Enough of the ladies without the babies..! Seems like the moms of Hollywood have sworn to get us all psychotic! Have a glance at the hottest moms who are sizzling the perfectly fitted dresses.
Well… There are many that you might want your eyes glued to! Below is the gallery of more hottie mommies of the industry! Have a hot look. 😉
Fergie Duhamel
Fergie made a comeback and she is looking smoking hot in her new music video "M.I.L.Fs". How yummy this mummy of a 3 year old son looks!
Mariah Carey
How can we forget Mariah Carey, The singer, songwriter and a mother of the twins!
Kate Hudson
Kate Hudson, amazingly cute kids and those sexy noticeable curves!

Kendra Wilkinson
Kendra Wilkinson, The Reality star, bestselling author, wife and mother ( a hot one). The Scary Movie actress has got us all talking about her look at the premier of Bad Moms. 

Anne Hathaway
Anne Hathaway, 34, an actor and singer who is known for her movies like Princess Diaries and Love And Other Drugs is also a mother. Delivered a child this year in March and here she is looking all glamorous and fit.

 Jessica Simpson
The singer, songwriter is all set to play the hottest mommy though!

 Naya Rivera
American actress and singer, shun at an event, all healthy and fit showing a sexy cleavage!
Salma Hayek
We all know how Salma Hayek has hypnotized all of us by her sexy yet mischievous looks! Rocking being a mom! You go girl.
Jennifer Garner
An American actress and film producer, Garner rules almost every outfit wherever she goes! Who can tell, she's a mother of three!

 Alessandra Ambrosio
Alessandra, 35, mother of two,  is a Brazilian actress and model who is well known for her work with Victoria Secret!

Lake Bell
Bell is an American actress, director, screenwriter, and producer who starred in Boston Legal ! She looked amazingly hot at a recent event!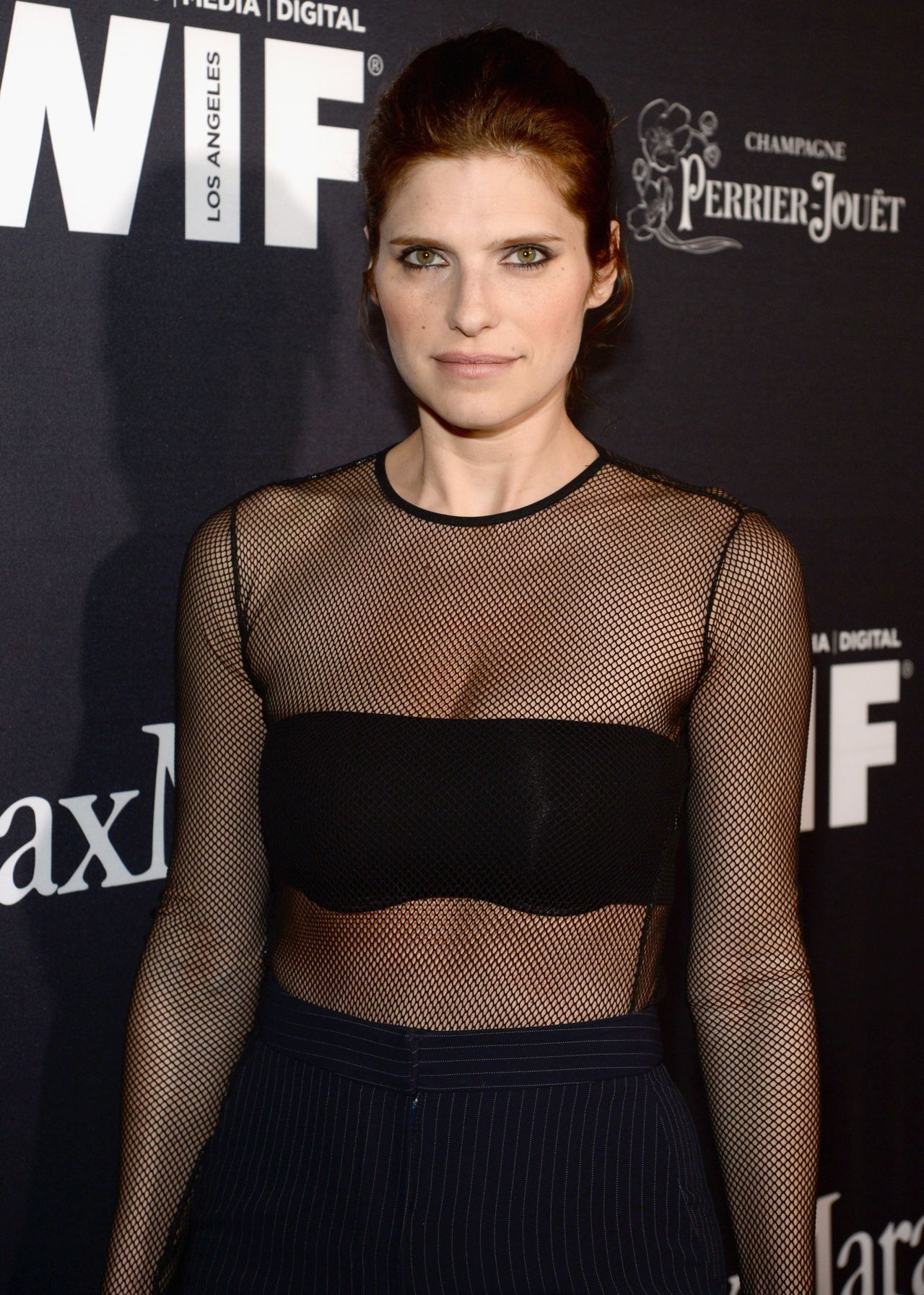 Paulina Gretzky
This Pop singer, actress an model has everything that a woman desires! A child, handsome husband and a great body that she maintained! 😉
 Carrie Underwood
Carrie Underwood, looks more hotter than ever. She is one of those Hollywood hotties who can pull over anything!

Hilary Duff
We all recognize this charming face! Hilary Duff has always won our hearts and being a mom wouldn't stop her from doing the same! She looked as young and hot as she could be in an event this year, wearing this black and white printed dress!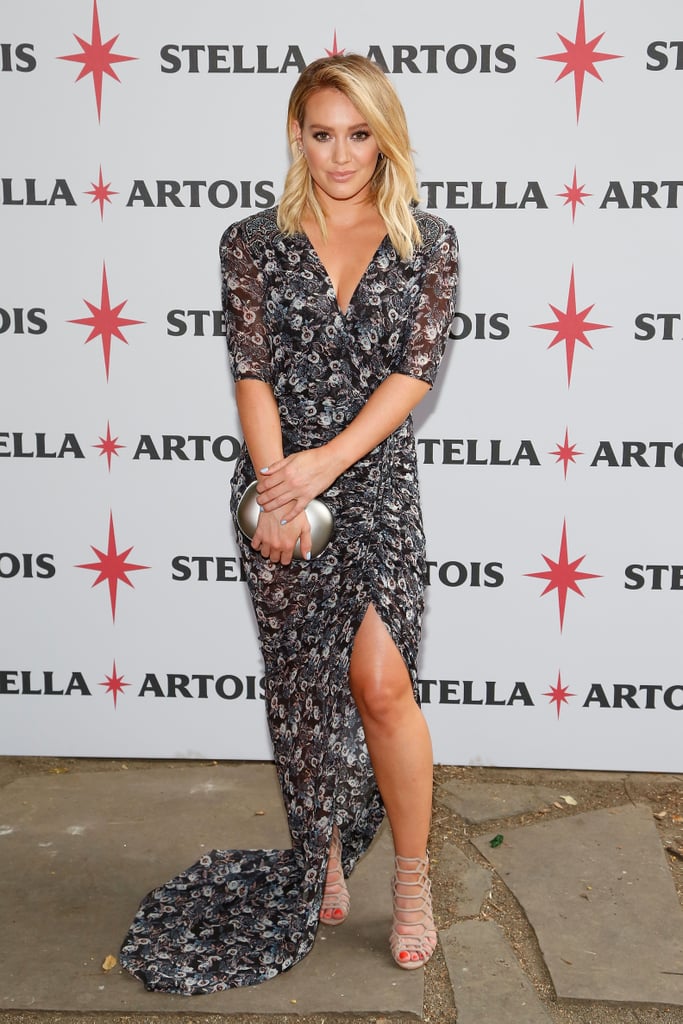 Rosamund Pike
This English actress is shining all her way! She's a mother of two kids and who can tell?! She wore this amazingly perfect white dress at an event which made some news and caught many eyes!

 Elsa Pataky
A Spanish model, actress, and film producer, flaunted herself in a black one shoulder dress at a recent event!

Megan Fox
Best known for her role in Transformers, this model and actress surprised us all with her photo shoot in which she grabbed headlines.
Kerry Washington
Best known for her role in a Shonda Rhimes series, where she played Olivia, looked so hot when she appeared with her pregnant belly in a premier!
Shakira
Who doesn't know this Colombian singer, songwriter, dancer, and record producer.

Kim Kardashian
Oola la! Kim Kardashian is how we all wanna look after and before giving birth to a child! Whether you have a child in your belly or you don't, you've got to learn how to look hot all the time from this hottie!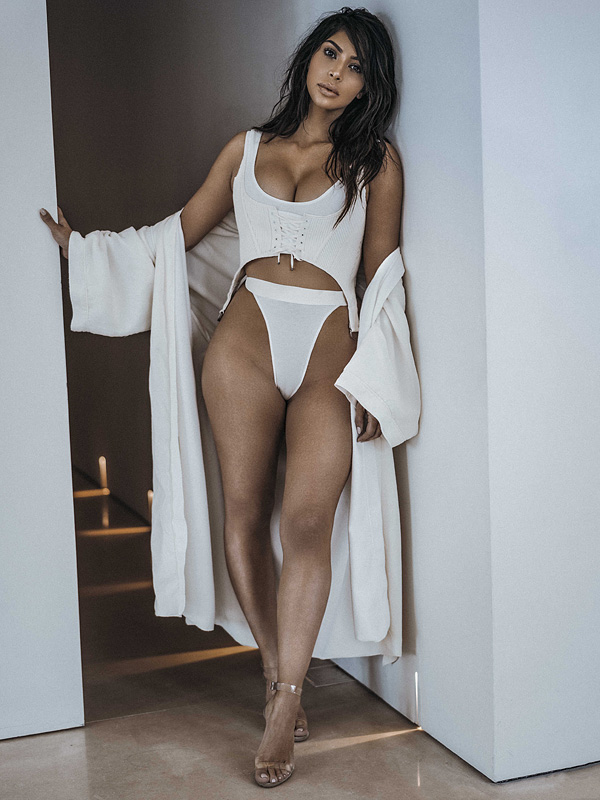 Sofia Vergara
This Colombian-American actress and model. In her vibrant pink off shoulder gown she pretty much made our hearts jump at the red carpet event this year!
 Kris Jenner
Oh! here comes she who's the boss of the Kardashians! The mom of all the moms and still the hottest one!

 Drew Barrymore
This Charlie's Angel still looks like one from a fairy tale! An actress, author, director, model, producer and also a mother! She's got everything in control and still manages that hotness onscreen and off it!

Beyonce
We've got to be kidding you if Beyonce wasn't in our list of the hottest moms! She is like this universal example of hot and sexy mother one can ever give! 😉
Miranda Kerr
The first Australian Victoria's Secret Angel, Miranda Kerr is a mother of a child and a full package of sexy, hot and cute!
Gisele Bundchen
Gisele Bundchen is a Brazilian fashion model and actress. She's also one of the highest paid models in the world!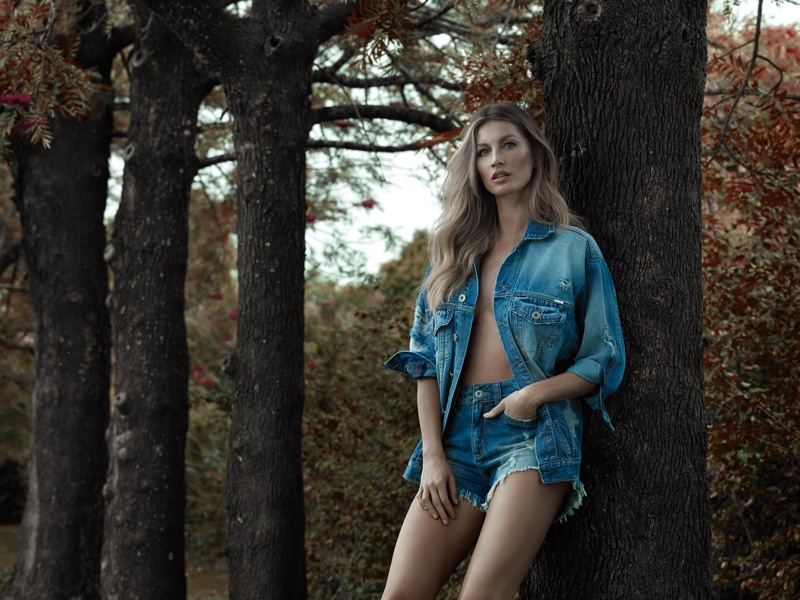 Demi Moor
Demi Moor looked as ravishing as ever in a black slightly see-through lining dress at an event and she maintained that body as perfect as ever!
Hope you lovelies liked our list!
Stay Hot ! Share And Comment!
Writer📒 | poet | blogger | friendly | fun loving | weird | crazy | taurus ♉| stupid | bit of everything | optimist | feminist | Humanist | Female 😉
Latest posts by Sana Rahman (see all)